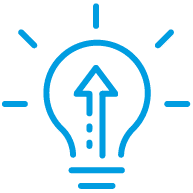 KNOW-HOW AND EXPERTISE

HAVE ALWAYS BEEN DISTINCTIVE FEATURES OF THE EEI STAFF.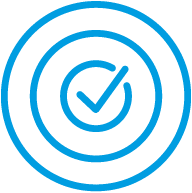 EEI SPA TRULY BELIEVES THAT GOALS AND PROGRESS

ARE STRONGLY RELATED TO STAFF SKILLS AND TEAMWORK.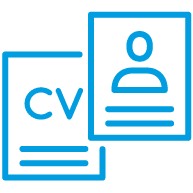 SEND US YOUR CV AND JOIN THE EEI TEAM!

APPLY TO OUR OPEN JOB POSITION BY FILLING IN THE FORM BELOW
EEI – Equipaggiamenti Elettronici Industriali S.p.A.
Viale dell'Industria, 37 – 36100 Vicenza – Italy
Tel. +39 0444 56 29 88
Fax +39 0444 56 23 73
Mail: staff@eei.it
Shanghai E-EE Technologies Co. Ltd
Room 401, Building No.5, No.138, New JunHuan Road,
MinHang District, Shanghai, China 201114
Tel:+86 21 5221 3028#611
Fax: +86 21 5106 2988
Angela Yu
send your resume
ask for information